enjoy a relaxing vacation
in the spectacular maritime Kustavi
Spend an unforgettable vacation in our lovely holiday village! Spauna is situated by the sea in Vartsala island close to village of Kustavi. Enjoy the maritime nature trekking, cycling or fishing or take a trip to the nearby islands. You can easily reach the beautiful Åland archipelago from Vartsala.
Spend your stay relaxing or hire a car, bicycle or boat and explore the area. Make a short boattrip to Brändö or Iniö or drive all the way to see the Moomins in Naantali.
OPENING HOURS
Restaurant
Mon - Thu CLOSED
Fri 10-20
Sat 10-19
Sun 10-16
For those interested in fishing the Kustavi area and its waters offer excellent possibilities.
Enjoy the clean and fresh air, relax and listen to the nature around you. The archipelagian nature amazes all year round. Follow the deer, bunnies, squirrels and birds.
Book one of our cosy and welcoming log cottages. The sauna cottages can accommodate as many as 4 persons and has its own private sauna. The small cottages accommodates 1—4 persons and gives you an authentic and simple experience of a Finnish cottage holiday. All our peaceful cottages are situated amongst pines and share gorgeous rocky views close to the sea.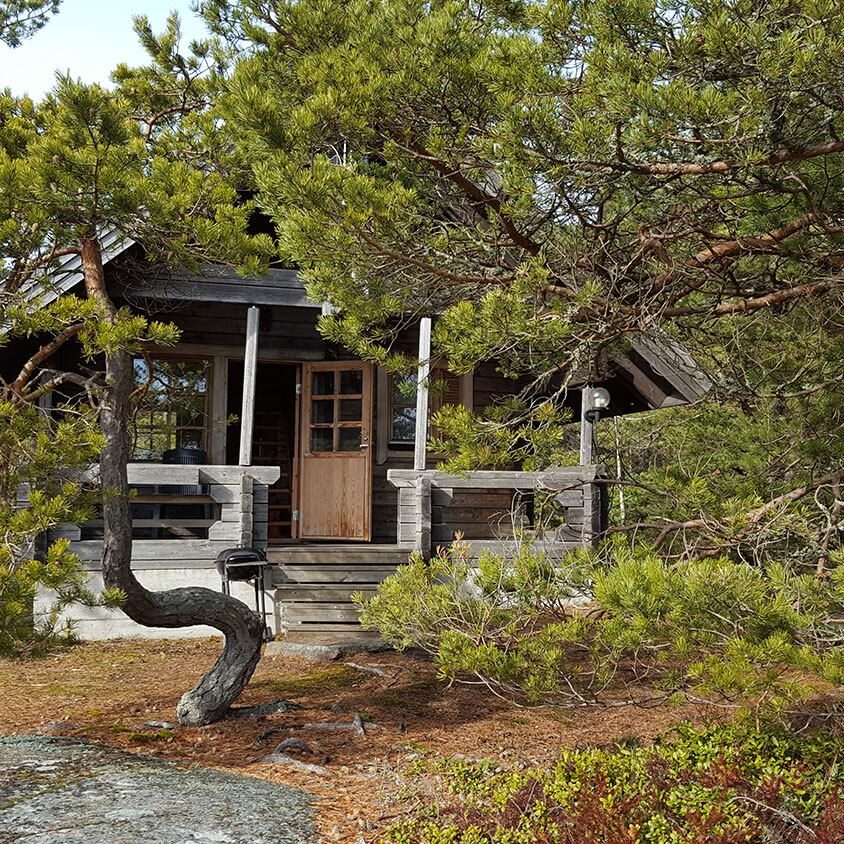 Linen and bath towels are not included in the small cottage prices. You can rent them for 12 euros per person. Sauna cabin prices include linen and towels.
The spa also has five RV parking spaces in a peaceful and beautiful setting. The price of the parking space is 15 € / day, the price only includes parking, electricity not included. Make reservation at app.matkaparkki.com.
Come and enjoy our delicious meals and do your shopping in our summer store.
You can also rent a boat from Spauna and go fishing.
Our restaurant serves delicious and abundant breakfasts with homebaked fresh bread. Also Italian pizza and other tasty meals are on the menu.
We have two boats for rental. They are 4 metres long with 10-15 horsepower engines. Perfect for fishing and exploring the islands.
Kustavi offers a wide variety of leisure activities in nature.
Next to Spauna and Vuosnainen ferry port, there is a nature trail that is more than a kilometer long, which runs through wonderful seascapes and the pure fresh nature. Let your soul rest in these landscapes. Explore the nature trail!
Cycling is a convenient way to get acquainted with the Kustavi archipelago. You can easily take daytrips to Åland, explore Kustavi town or do a bit of sightseeing in the area.
We rent bikes in Spauna.
See the cycles and prices here: https://www.carfield.fi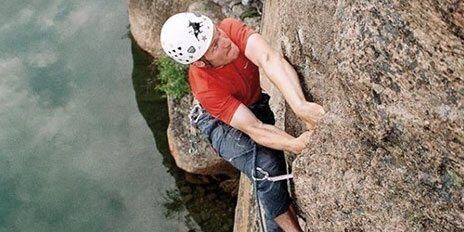 Kustavi area has a lot of rock formations that are suitable for climbers. The cliffs in the woods, by the fields and close to the sea offer possibilities for both beginners and experienced climbers.
jammi.net has reviews of all the cliffs in the area and their climbing routes (in Finnish).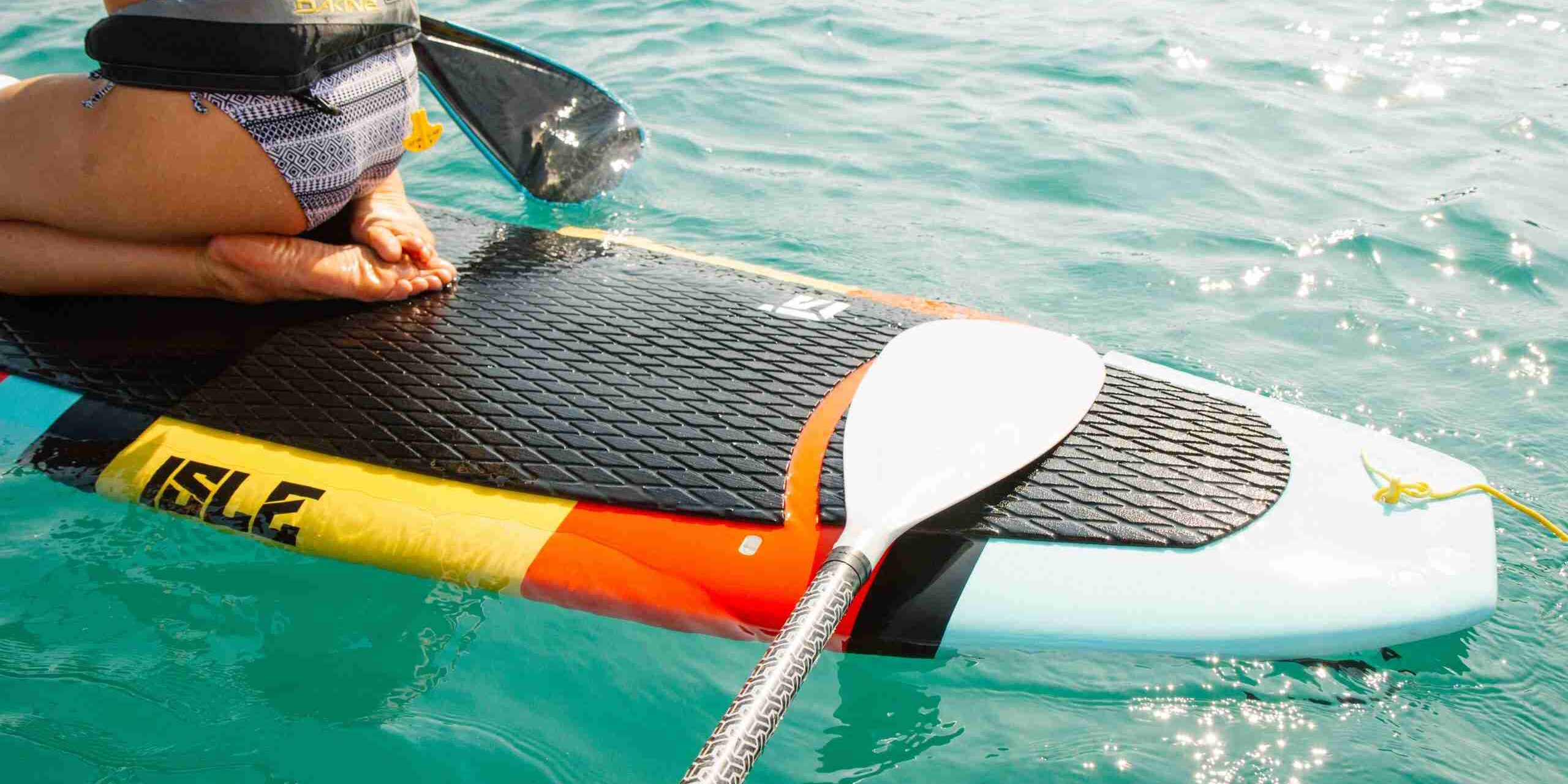 Kustavi archipelago is a wonderful area for fishing all year round. You will find both the sheltered bays and the fresh open seas.
All fishermen are most welcome to Spauna!
Cook your own food or enjoy a barbecue in your cabin or come and let us indulge you in our restaurant. Kustavi has a lot of summer restaurants that are also worth visiting.